OUR REAL COMMITMENT REACHES BEYOND AN OIL & GAS COMPANY.
Welcome to Oil Source Limited. We give you an unimaginable access to the world of oil production, marketing and development.
SOLUTIONS FOR GROWING DEVELOPMENT
We act as agents and representatives of local and international oil companies across the globe. We have all kinds of machines for testing, repairing, servicing, reconditioning, overhauling, vehicles, tractors, injector pumps, nozzles and more.
Our services include:
Oil marketing
Oil Production
Crude Oil development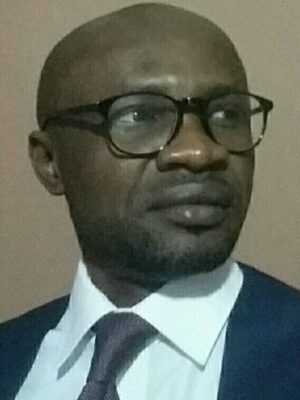 Barr. Kingsley Ikpeawujor
Oil source Limited is a Company incorporated under the laws of Nigeria on the 29th of March 2001 with RC no. 406783 and the objectives for which the Company is established are:-
To act as Oil installation experts, the function of which include the construction of access roads, float stations and concrete work on oil pipe-lines and to engage in the business of Petro-chemical as well as act as Agents and representatives of National and International oil companies and to appoint own Agents and factors for the same purpose.
To establish, operate, manage and' operate Petrol Station throughout Nigeria and pursuance thereto carryon the business of distribution and sale of Petroleum products, Lubricants, Oils, Power, Gas and all kinds of business ancillary connected with petroleum and petro-bye products.
Oil Source Limited continues to grow every day, thanks to the confidence our clients impose in us. We cover many industries such as oil, gas, energy, business services, consumer products.
If you need industrial solution... We are available for you
We provide innovative solutions for sustainable progress. Our professional team works to increase productivity and cost effectiveness on the market